Magnetic Resonance Imaging (MRI) is a non-invasive, radiation-free scanning technology that uses radio waves and magnetic fields.
CT scans are highly useful for examining injuries and abnormalities, guiding needle biopsies and aiding in surgical preparation.
It's your choice where to go. Call TODAY!
Your doctor wants you to get an imaging study…It's your choice where to go
Susquehanna Valley Diagnostic Imaging, conveniently located off exit 242 of I-80 in Bloomsburg, has the lowest out of pocket rates around.
Fully accredited by the American College of Radiology Susquehanna Valley Diagnostic Imaging is staffed with highly trained and certified technicians utilizing state of the art equipment. We can always obtained prior studies for comparison and provide same day reports to your ordering physician.
We have the lowest out of pocket rates because we are independently owned.
The cost savings can be SIGNIFICANT, for example the cost of a MRI elsewhere can be as much as 10 times more than what is charged at Susquehanna Valley Diagnostic Imaging.
No matter where you live , remember it's your choice. Choose Susquehanna Valley Diagnostic Imaging it's worth the trip.
   WHY YOU SHOULD CHOOSE SUSQUEHANNA VALLEY DIAGNOSTIC IMAGING
My doctor wants me to go somewhere else for my imaging study, do I have a choice?
YES! You always have a choice when it comes to where you want to go for your imaging studies. Tell your doctor you want to go to Susquehanna Valley Diagnostic Imaging(SVDI) located at 6850 Lows Rd., Bloomsburg Pa 17815 for your MRI, Cat Scan, Ultrasound, Mammo,  Dexa or Xray needs.
Why can a hospital cost me more for the same study?
Services cost less at SVDI because we specialize in outpatient only. Outpatient imaging centers have less overhead than a hospital and are more cost effective. You receive one bill no hidden charges.
Do all outpatient imaging centers cost the same?
NO! Some outpatient imaging centers are affiliated with hospitals so the cost of their exams can be the same as what you would pay at the hospital. SVDI is an independently owned and operated outpatient imaging center.
I have insurance. Can SVDI still cost me less than the hospital?
YES! The rate your insurer allows a hospital to collect for an exam can be significantly different than the rate your insurance sets with an outpatient imaging center like SVDI for the same exam. Since high deductibles & coinsurances are becoming more common it is important you understand what your insurance company will cover & what is your responsibility.
For example if you have a 20% coinsurance :
Mri at a hospital:$5000.00 you are responsible for $1000.00
Same MRI at SVDI:$500.00 you are responsible for $100.00
You would SAVE $900!!! For the same study
If you have a high deductible with your insurance you will be responsible for a significant amount more if you go to a hospital, your savings can be 10X more at SVDI.
What if I don't have insurance?
If you don't have insurance SVDI can cost you significantly less than the hospital. SVDI has unbeatable self pay rates
I have a very busy schedule. Do you have convenient hours?
YES! Our hours are Monday-Friday 8:00am-5:00 pm. Earlier and later hours are available by request. On call technologist always available. At SVDI there is no central scheduling, when you call we can get you in the same day for your appointment.
How long will I wait before receiving the results of my exam?
Your doctor will receive the results of your exam the same day. If you get your exam at the hospital it can take days or even weeks to get the results.
Lowest out of pocket rates around
State of the art equipment
Highly trained and certified technicians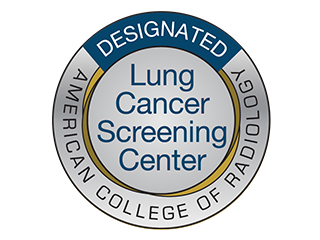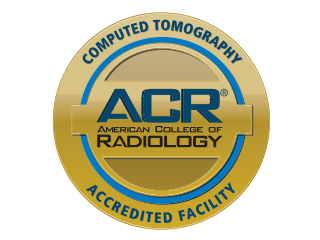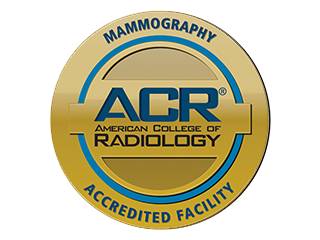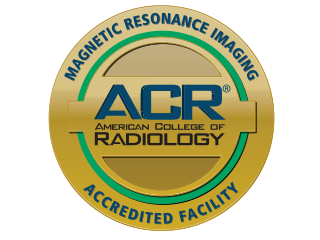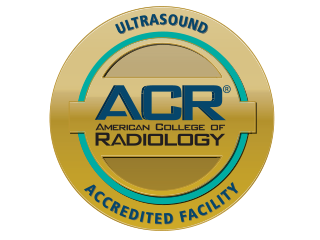 Choose Susquehanna Valley Diagnostic Imaging. It's worth the trip.
Schedule Your Appointment Today.